FREE TIME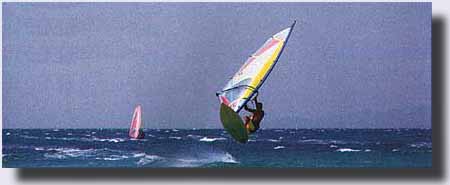 There are many things you can do during your stay. If you like walking, follow the scenic stone-paths, which will guide you to nice villages, pigeon houses (peristeriones), picturesque springs, water-mills. You can also visit the Folk Museums in Ormos and Syneti.
For windsurf and sail lovers, the bay area of Ormos offers the ideal conditions for the begginers. The experts can explore the whole area, keep an eye though on the weather.
For those interested in playing basket-ball, there are courts available around the Municipality.Also, mainly in winter time, there are lessons and games of chess playing.
For more info, contact Municipality of Korthi.